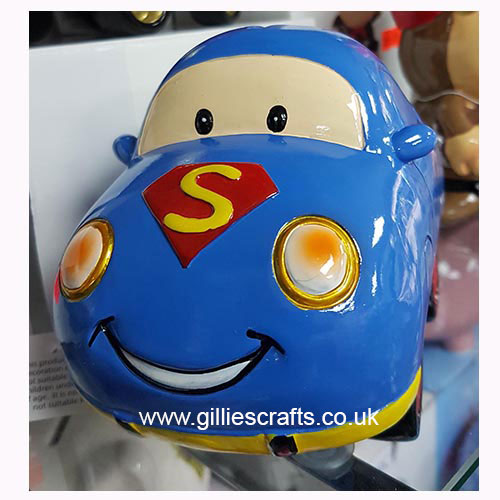 Last Minute Christmas Stocking Fillers
Hi
Looking for theat last minute xmas gift for the kids something a little different or even one for the grown ups head down to Gillies Crafts  if you are in our area we are @ 28 Whitby Road Ellesmereport CH65 5EG next door to white heather estate agent s  or opposite firebird tattoos.
For all you grown up Paper Crafters we have a wide range of craft products from Crafters Companion , Hunkydory, Creative Expressions, Tonic Dies, Sue Wilson, Phil Martin,Wow Glitters / Embossing Powders just to mention a few
We have a range of Novelty Money Box`s for the kids & something to keep the occupied when the weathers not to good we have some wood construction Kits & & some paint your own Novely Money Box`s  & MDF wooden shapes & for the grown up`s Tankards, Skulls, Mile Stone Gifts New Baby, come & check us out.Below is a small  sample of some of the gifts we have in stone. We will be happy to see you.
Online @ www.gilliescrafts.co.uk